A leading UK firm with a first class reputation for maintenance and engineering quality, innovative and imaginative engineering design.
As modern construction techniques allow for more complex building design, facade access has become an integral part of the creative and design process.
GIND UK is at the forefront of design and engineering innovation and has provided bespoke building access solutions for some of the most architecturally striking and iconic buildings all over the world.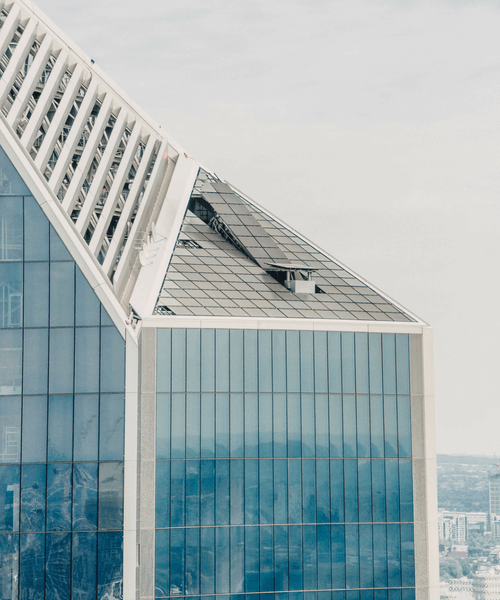 We work closely with premium architects, contractors and developers to create tailored access solutions without compromising design aesthetics.