A leading international team with a reputation for delivering innovative solutions in the most complex environments.
We are experts in developing, installing and maintaining complex, bespoke movable structures including retractable roofs and movable pitches.
Our specialist team of engineers and designers has gained significant experience over many years working on some of the world's most high-profile and groundbreaking projects.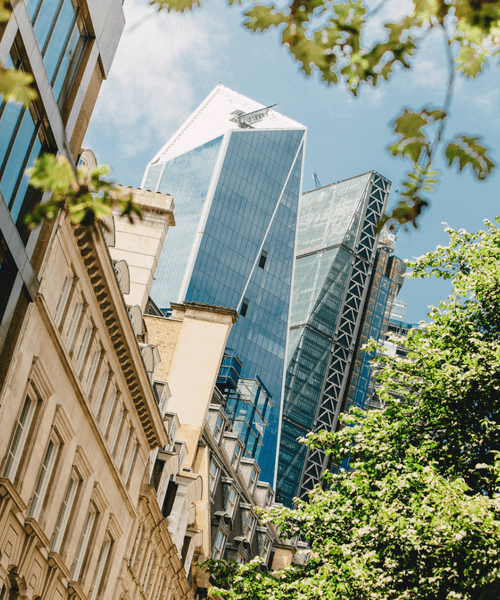 A proven track record for delivering world-class solutions where they have never been achieved before.